STEP 1 – Wake up YOUR METASENSOR: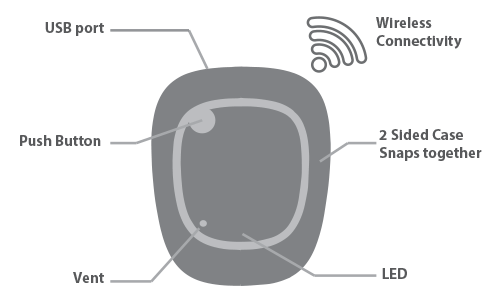 Wake up your MetaSensor (MMR, MMRL, MMS) by charging it.
STEP 2 – INTERACT WITH YOUR METASENSOR:
STEP 3 – Support for your METASENSOR: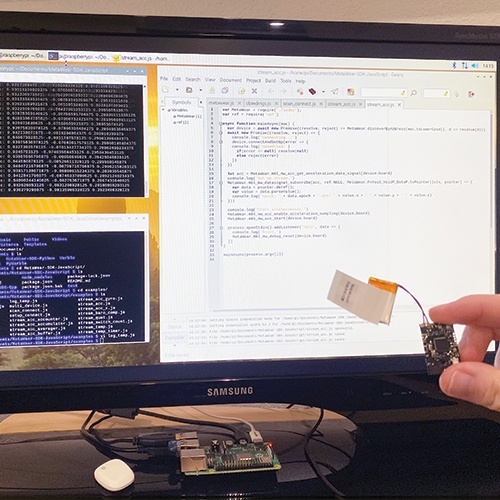 If you have non-technical questions, send us an email; we are happy to assist you.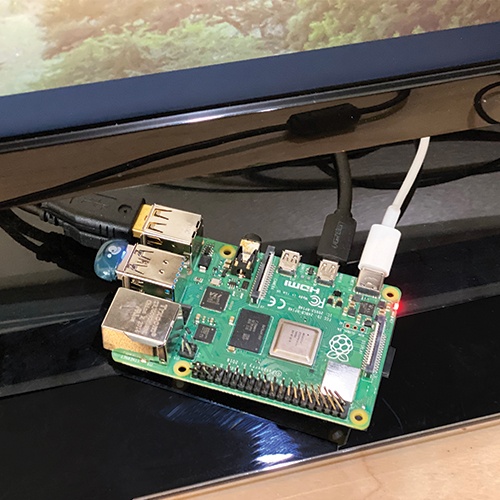 Check out our store for MetaSensor accessories like our hub and bands.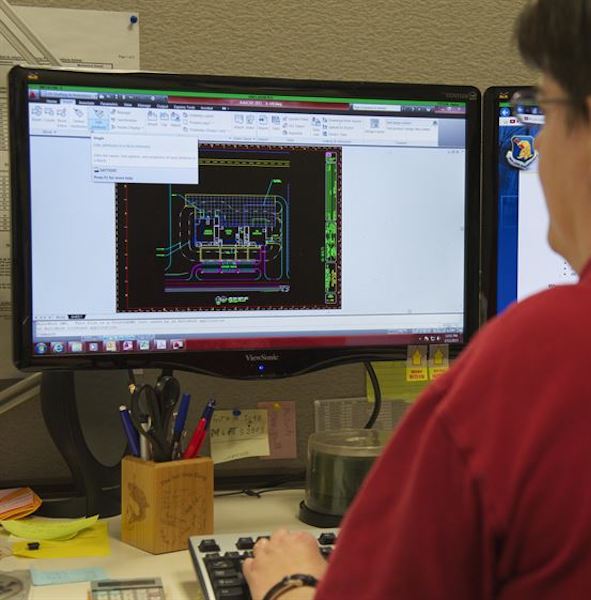 Technical support is available on our community forum. Get the latest news and releases.